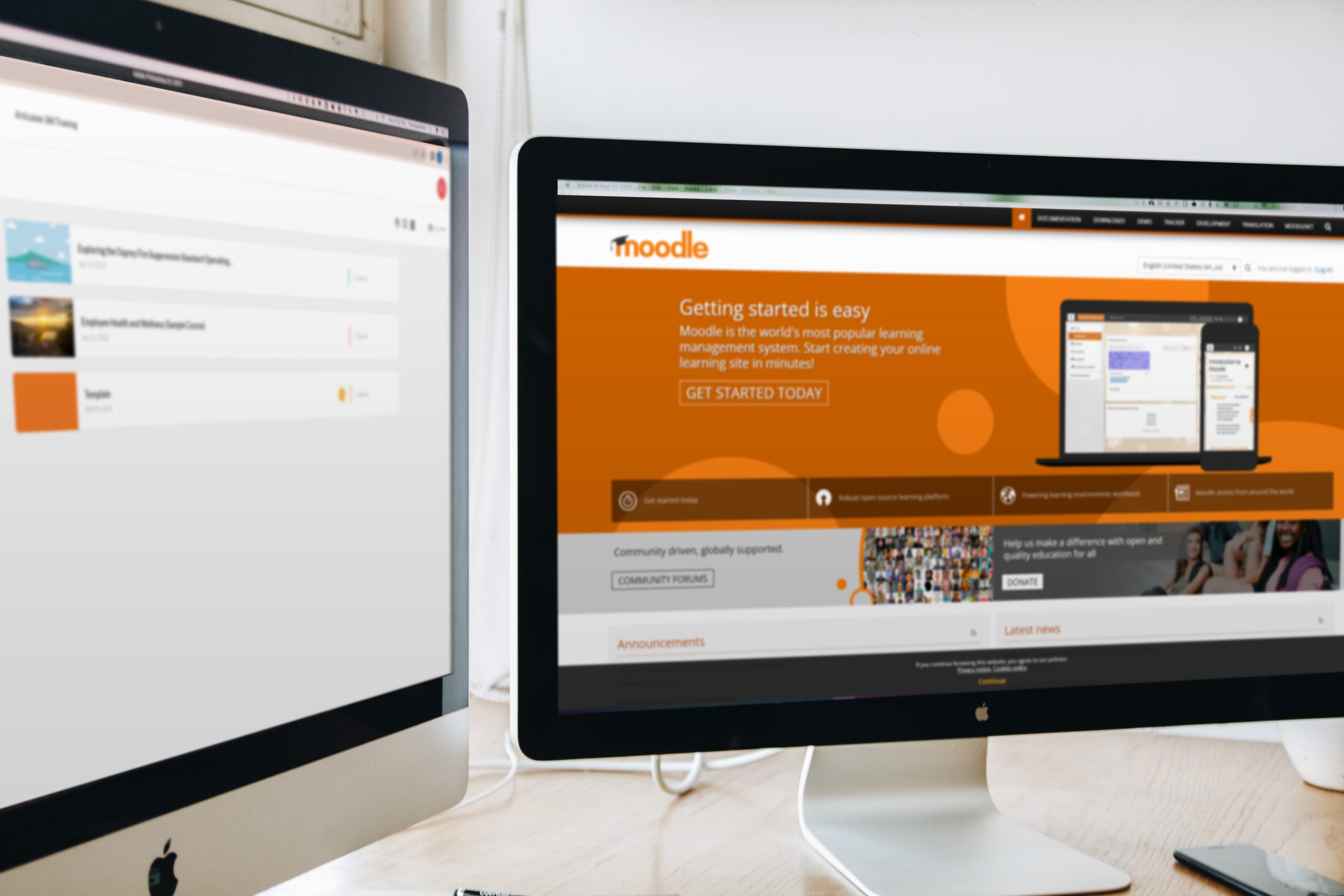 "Synapsys is thrilled to be included in the Moodle certified global partner ecosystem. For us, learning has the most impact when the right systems are synched to the right strategy and the right team. Technology should always be the servant of the learner. Having the right platform is key to that value."
– Phil Garing 
Moodle is the world's most popular learning management system, and at the heart of its ecosystem is the mission to empower educators to improve the world. They do this through their network of Certified Service Providers – which we are proud to be part of.
At Synapsys, we advocate for high-quality online education and leading instructional design. By working with Moodle as part of their partner network, we can continue to deliver learning experiences that provide tangible outcomes that serve the vision for learning.
As an open-source learning management system, Moodle offers the most customisable learning solution to clients and partners alike. Highlighting the value of creating quality educational experiences online, Moodle aligns with our core approach of leveraging the power of learning – enabling organisations and institutions to thrive.
We believe technology supports excellent learning outcomes when the platform solution is configured to best suit the client, and Moodle LMS does just that. It is one of the many attractive aspects of Moodle, which has led our teams to provide world-class solutions to suit client needs and ultimately enabled Synapsys to serve best our client's vision for learning.
Since the launch of our partnership with Moodle, the level of enquiry from businesses and clients has been delightful. Moodle has appealed to our existing and new clients due to its world-renown reputation and the current client's familiarity with the LMS. However, the ability to grow with Moodle and its capabilities to serve from 50 learners right through to 50 million learners has also been at the forefront of our clients minds when considering learning systems.
Since joining Moodle as a Certified Service Provider, we have had great support from Moodle. Their extensive referral network is an excellent way for our teams to further collaborate, and we look forward to working with the wider Moodle network.