Have you ever thought how user testing can help learning designers improve their skills? We recently had an excellent experience that not only reinforced the importance of user testing, but also helped us understand learners' needs better.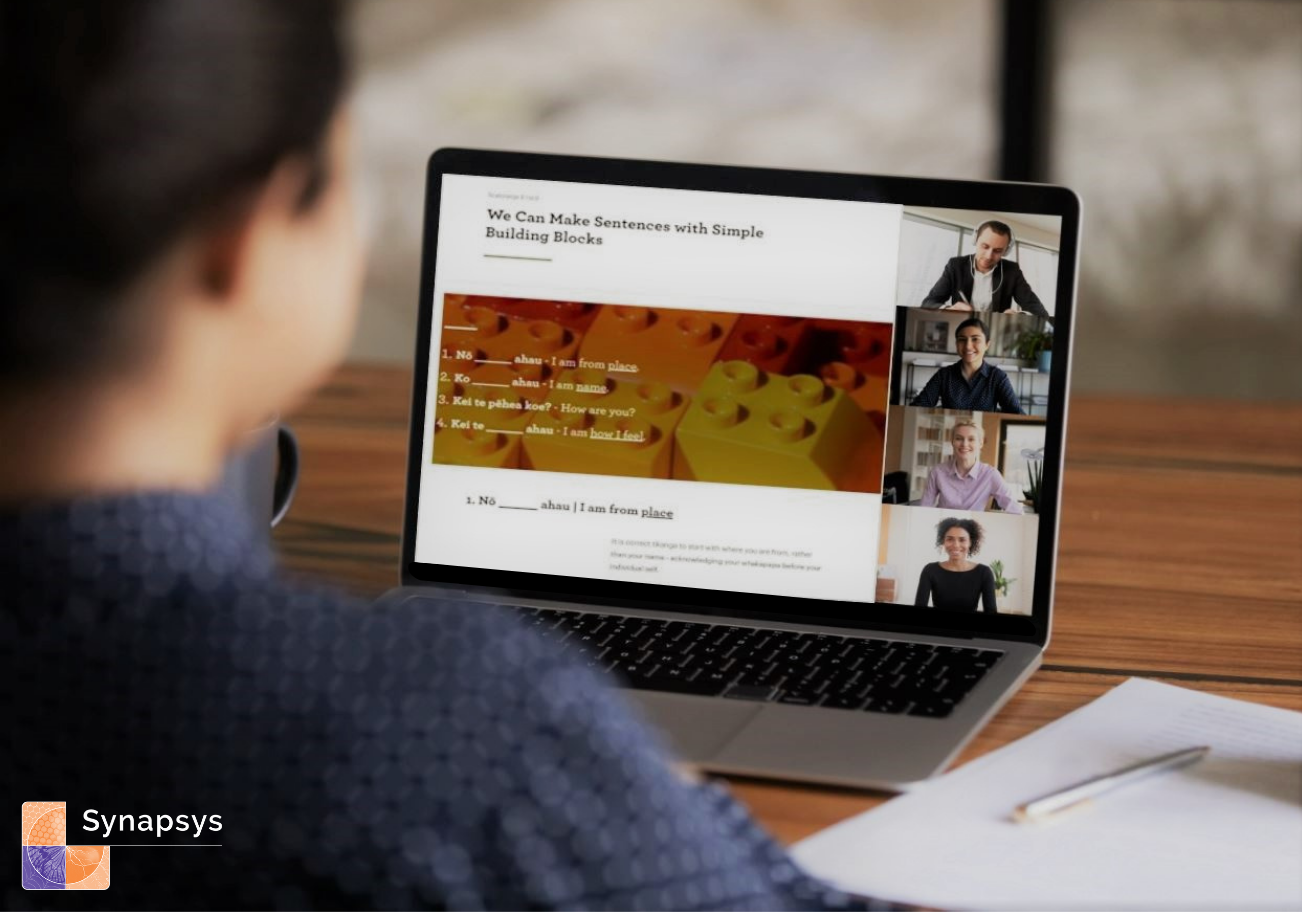 Trust in the process enhances outcomes
We were working on materials with Silver Fern Farms who have a diverse range of learners at their organisation with varying levels of literacy. Learners with lower levels of literacy often have low trust in formal learning activities, so it is crucial to ensure their comfort and confidence, avoiding any situations where they could possibly feel they are at risk of being trapped or tricked into a wrong answer.  
If learners struggle to understand the difference between multiselect questions (where respondents can pick more than one answer) and multiple choice (where they can choose only one option), it is easy for them to misunderstand the task and get the wrong answer. To address this, we have historically focused on writing clear instructions on how to answer the question: "Select the best answer" or "Select all the correct answers." 
Positive outcome for all parties involved
Katey de Wit from Silver Fern Farms suggested a simpler approach for the learners: "Select the three correct answers." This takes the uncertainty about numbers away and leaves learners focusing on identifying what is correct. We were a bit concerned it might act as a 'give away' – telling the learners the right answer instead of testing their understanding. 
However, we tried this revised format on two projects where we ran test sessions with learners. We found that Katey's approach worked better for the learners than our previous format. The learners showed more confidence, answered questions more quickly, and achieved better results, while still finding the questions meaningful. 
For us, this really highlighted the value of testing, as it removes guesswork and assumptions, allowing us to base our decisions on what truly works for real people.