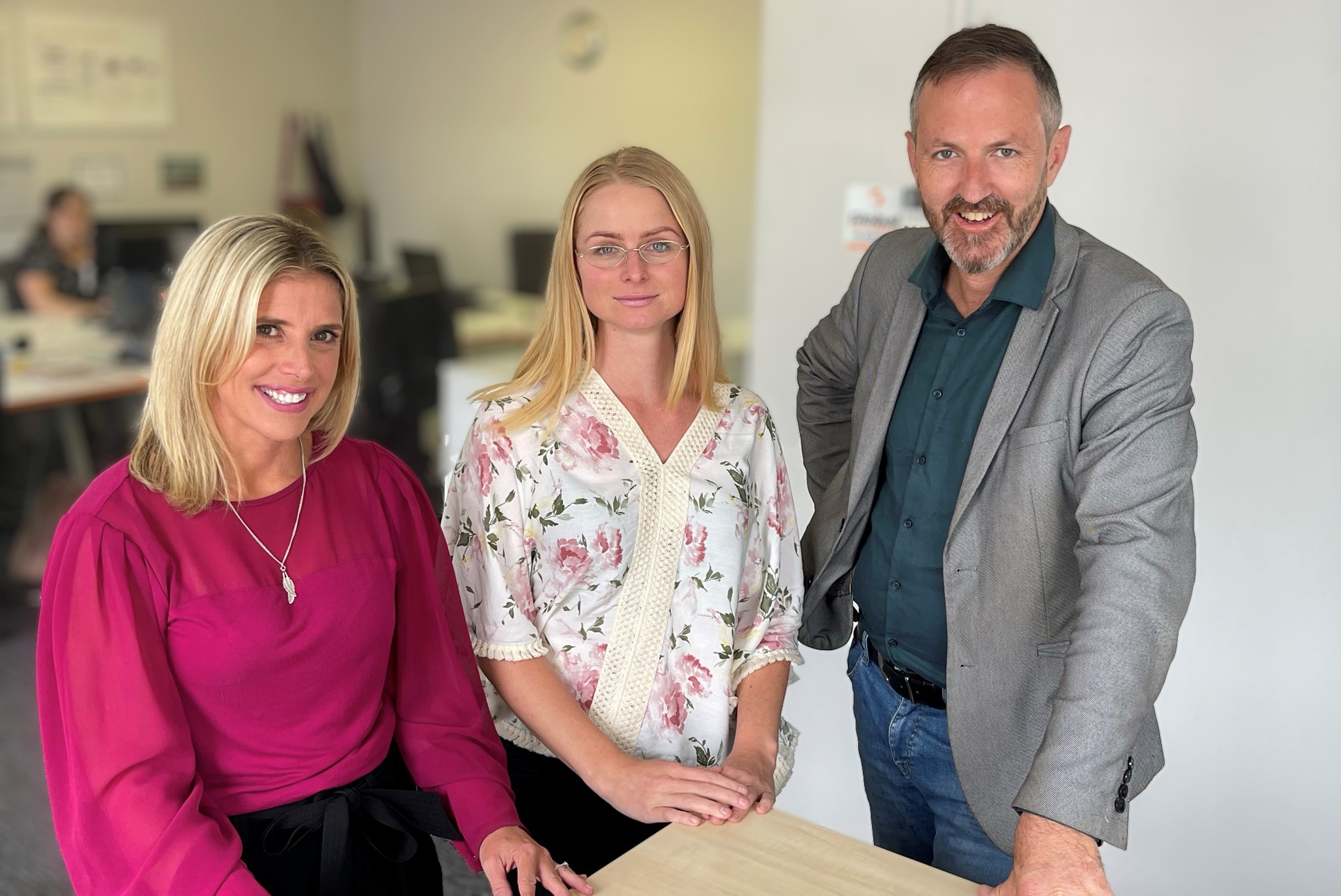 We are proud to announce that Lorraine Want, Sara Jazgar and Darryl Gatward have joined our growing Wellington-based team!
What Darryl enjoys the most as Pou Whakahaere – Kiritaki (General Manager – Customer) is working with smart people across a diverse set of industries to create solutions that address the gap between what currently exists and what is needed.
Lorraine, as an experienced Kaiwhakahaere Kaupapa Matua (Senior Project Manager), is at her best when guiding a project team to deliver a successful outcome and support our clients through their Synapsys project journey.
A natural talent for keeping an eye on the ball makes Sara a great Kairuruku Kaupapa (Project Support). She connects our whole team of experts together and allows them to focus on project milestones.
To us, expanding our capacity means more than just improving our team's skills and efficiency. It also indicates that our company's strong brand and principles deeply connect with specialists in the industry, and that our goals align with their personal values and beliefs.
Whakarerekē whaitikanga – We stand for meaningful change 
Tiakitanga Whakawhanaunga – We stand for trusting relationships 
Manawanui – We stand for courage 
At Synapsys NZ we follow our stands to guide us through our project journey and create the space for building genuine partnerships with our clients!