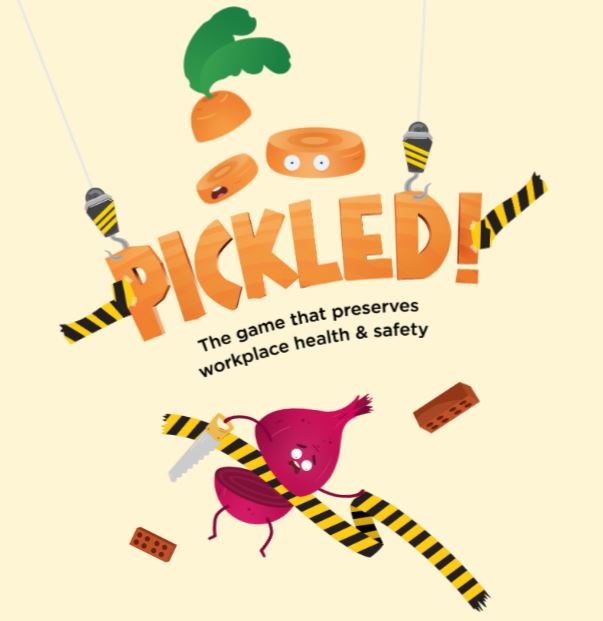 Do you remember the super fun and engaging microlearning project we did with WorkSafe New Zealand and AKQA called "Pickled"?
It was a series of learning games that made it to the finals of the Mobile Experience category at The Webby Awards, which received over 13,500 submissions from over 70 countries. That's right, Pickled was such a hit!
Guess what? We've recently teamed up with WorkSafe again to create two new sets of Pickled games – "Heavy Metal" and "Gorse of Course". This time our lovable characters are learning about safe welding practices in the metal workshop and how to spray gorse on steep slopes.
How do we help our players get out of a pickle? Our game mechanisms are designed to mimic real-life situations, where players are not given explicit instructions on how to win. Instead, they learn the rules of risk management through trial and error, which helps them avoid making mistakes in real-life scenarios.
Additionally, our games use an internal reward mechanism, which means that players feel a sense of satisfaction from their own actions, making winning even more enjoyable. You get to feel like a winner just for yourself!
To explore the effectiveness of Pickled, we conducted a trial with a high school workshop Technology class. Upon completing the games, the students showed a significant improvement in their understanding of the hierarchy of controls, which is a system used to manage workplace risks.
Click here and try "Pickled" yourself!
See the full story: