This article  https://hbr.org/2018/06/if-strategy-is-so-important-why-dont-we-make-time-for-it notes that many leaders struggle to prioritise time for strategic thinking, and proposes a series of self-management strategies to 'make the time'.  
When we think about learning programmes we've developed that are truly strategic in their focus, we think it's dubious that the main driver has been the personal management strategies of the leaders involved. If people have to 'carve out time', the truth is that the organisation itself does not value strategy as it should – it's a culture challenge. So, it's also a cultural solution. When our thinking and our practices – our kaupapa – include strategic thinking as business as usual, nobody will be challenged to find time for it.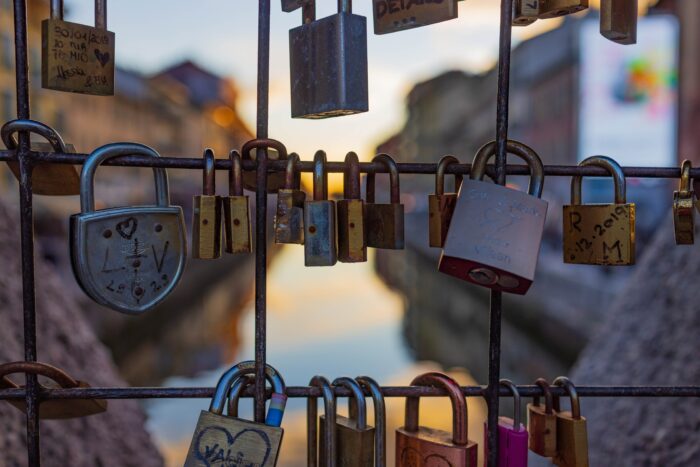 For us in a learning context, it's about the learning experience design process. Our korero always starts with the question 'What will be different when the programme is successful?'. If you can articulate the behaviours that will be evident, and can explain why they are important to the organisation – that is strategic alignment. When you also commit to measuring those behaviours you bring the self discipline to drive the project to success. 
We still see many learning programmes out there that 'do things right', but do not 'do the right things'. Innovation has got a role to play in strategy but mostly it's about commitment to daily practice and process that keep the focus on what matters.