Change starts when the

programme

starts
This is the third article in the series on ensuring your technology projects deliver the change and business value they are supposed to.  
Read the first article here "Using learning to make technology projects stick"
Read the second article here "Vision, what vision?"
We all know the well-worn 'truths' about change. Culture eats strategy for breakfast, change takes time, and people change when they want to….  A project we know of developed digital support resources for people working remotely in the field. The uptake was poor. Bandwidth issues? Phone compatibility? No. Supervisors didn't want team members mucking about on devices.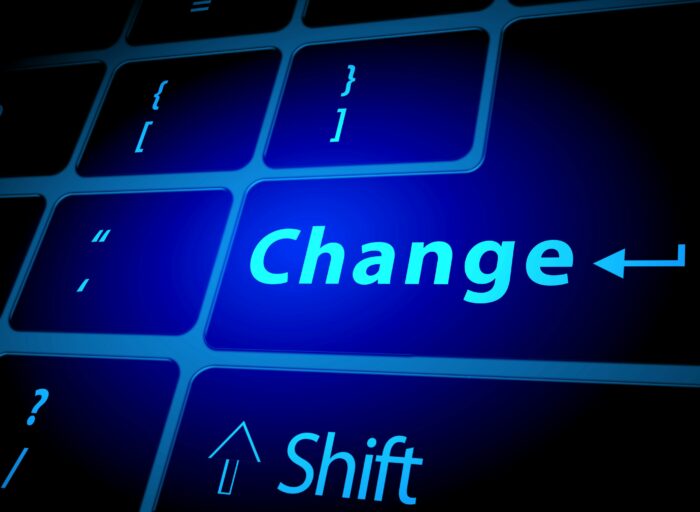 If change is a long game, start early. Every stage of an IT project is an opportunity to start the change process.  
Project KPIs can be about milestones, but they can also be about the visibility of the importance of the programme within the wider business.

 

Business analysts talking to key staff to map functionality to roles can either build an understanding of the 'why' or they can make it obscure and leave concern in their wake.

 

Business Owners can be framing internal communications around the value of the initiative to the business or talk about deadlines.

 

Test sites can be for developers, or they can be for end users.

 

User Testing can happen at the end of development, or you can engage users in initial prototyping.

 

You can pick friendly early adopters for feedback, or you can pick disruptive influencers who will 'tell it like it is'. 

 
And you can leave training design till the end, or you can weave adoption through the whole project. Getting early strategic input into how people learn, and how they change can shape the project for success in important ways. Whatever your change context, technology, process, structure, offering, your development process is your change process. 
Get champions, influencers, and the resistant in from the beginning.

 

Tell the story to the organisation from the beginning – nature abhors a vacuum.

 

Change, or resistance to it, starts on day one. Manage it.

 
Author: Phil Garing is Managing Director of Synapsys N.Z. Ltd. and leads strategic consulting services