Go live is the real start line

 
This is the fifth and final article in the series on ensuring your technology projects leverage learning to deliver the change and business value they are supposed to.  
Curious about what we discussed previously? Check out the previous articles!
Part 1.  "Using learning to make technology projects stick"
Part 2. "Vision, what vision?"
Part 3 "Change starts when the programme starts"
Part 4. "Change happens when people get it"
'Going live' is always a huge moment. A culmination of huge effort. It's no wonder it feels like a finish line. But it's not, it's a start line. If the software release is a success, the project was really about the tech, not the transformation. All that work has taken you to the point where benefits realisation is possible, but that's all. We've seen great learning/experiences fail to deliver not because they weren't engaging or effective, but because the work environment stifled the desired change.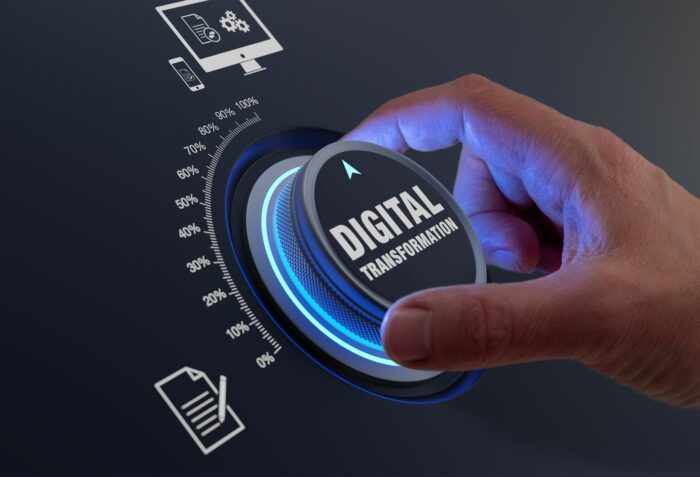 There are factors that learning can't influence; strategies change, pandemics happen. But great learning experiences can do a lot to address the organizational context – help set up an environment for success. Here are some techniques we've used:
Engage the right stakeholders in the learning process. It's not just about leaders being committed to the vision, or about managers of learners being asked to 'prioritise the project'. These things are the building blocks, but actually getting managers of learners engaged in the learning process is key. They need a baseline of knowledge in order to understand what's being asked of their staff, and they may well be able to play key roles in supporting learners directly, or advocating to remove barriers to execution. Boot camps can be a great way to get them engaged, and also to set up peer networks across managers, getting broader organizational buying.

 

The need for support changes through time. Initially, it's about sense-making and practice. Structured learning, coaching and repetition are important. Over time, it's about dipping into micro-resources for problem solving and refresher, and inducting new staff. Design learning from the beginning to respond to this changing context.

 

You get what you focus on, and you can't manage what you don't measure. Be explicit about the behaviours or other KPIs that prove the original vision has been achieved. Learning remains one of the key channels that stays open after go-live. Use it as your measurement and reporting channel. Managers can be kept engaged through their role in the measurement process. Learners are more likely to stay focused if measurement is an explicit part of the learning experience.    

 
Doom and gloom statistics on the failure of transformation projects are often massively overstated. The pace of change is not slowing; it's about how we think smarter. Learning as a lever is often undercooked. Design for it from project initiation, frame it around what success looks like in reality, and be real with people. 
Contact us to discuss how these lessons can be applied to your transformation programme. 
Author: Phil Garing is Managing Director of Synapsys N.Z. Ltd. and leads strategic consulting services